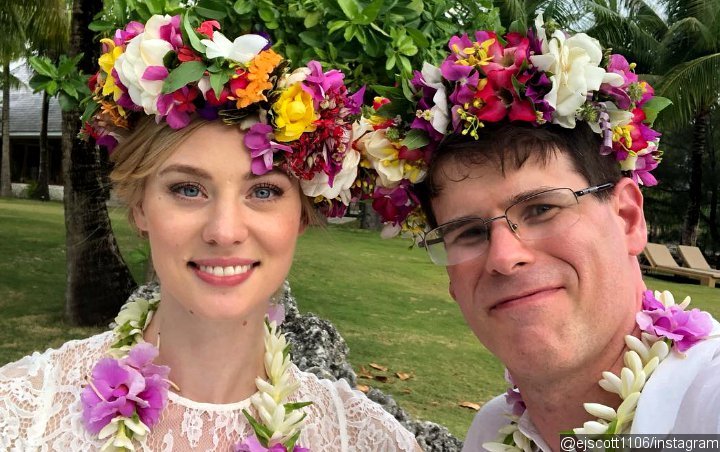 Instagram
E.J. Scott, the husband of the former 'True Blood' actress, breaks the happy news on social media, revealing that they eloped on their 11th anniversary.
AceShowbiz – Actress Deborah Ann Woll is a married woman after secretly wedding her longtime love E.J. Scott last year (18).
Scott announced the happy news on social media on Sunday, February 10, revealing he and "The Punisher" actress wed in December (18).
"Deborah and I eloped in December! On our 11th anniversary!" he wrote on Instagram. "It was beautiful and pretty perfect for us."
This is the first wedding for the actress, who began dating Scott in 2007.
Source :Aceshowbiz